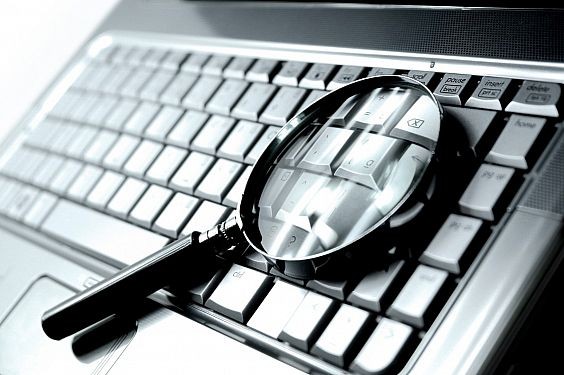 EVERY ONE has been asking WHY their COMPUTER PROCESS SVCHOST is taking so much COMPUTER USAGE?
Its very simple, because MICROSOFT is an extension of the NSA, and they are USING their OPERATING SYSTEM
to SPY on us. SO all of you who don't want to tell the TRUTH, that is the TRUTH.
It was funny I did a research on these PROCESS SVCHOST, and Immediately I could see that they were the CAUSE
of my COMPUTER slowing down, and i knew that they were reporting all my activities to the NSA.
You can not disable them because they will reboot the computer.
Also all the companies who create malware antivirus, or other crap know this that they are spying using the
MICROSOFT Operating Systems, and also the BROWSERS as GOOGLE are also part of the STRUCTURE of the NSA.
SO i wanted to share this with all of you, I am a HACKER , I mean a real Hacker why is no one telling this.
ALL HACKERS who are real would SHARE this with the PUBLIC.
HAVE a blessed day.
Your Brothers ROnald
I A LINK FORUM on MICROSOFT TO ASK?
http://answers.microsoft.com/en-us/windows/forum/windows_other-performance/why-is-no-one-telling-the-truth-about-the-svchost/a36c8b39-8654-4655-ae82-4e6120cd6f91?tm=1477081187575