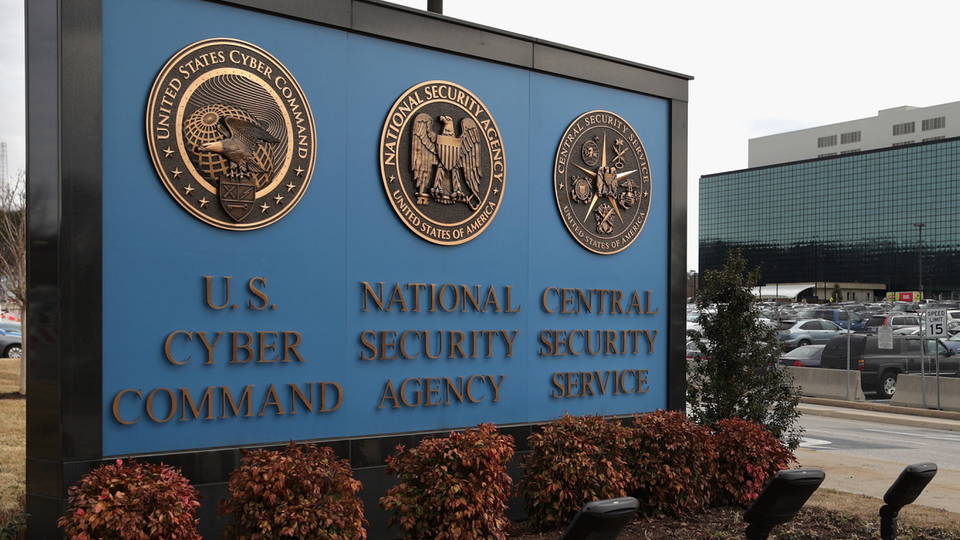 JUST THINK ABOUT AL THOSE SPY OPS ORGANIZATION ARE NOT ANY MORE NEEDED,
BECAUSE THERE IS NO FUNDS FOR THEM ANY MORE.
THE 800 AIIB ACCOUNT NUMBERS WONT ALLOW FUNDS TO BE USED IN WARS, AND
OTHER PROJECTS AGAINST HUMANITY.
SO YOU ALL SEE WHO PAY THEM? NO BODY SO THEY ARE OUT BUSINESS.
NO MORE US CYBER COMMAND.
NO MORE NATIONAL SECURITY AGENCY
NO CENTRAL SECURITY SERVICE
DO YOU STILL SEE THE PICTURE I AM TRY TO SHOW WITH MY POSTINGS, AND MY MIND IT LOOKS FANTASTIC A NEW EARTH WITH WAR, AND THESE ORGANIZATIONS.
GONE FOR EVER.
LETS CONTINUE…