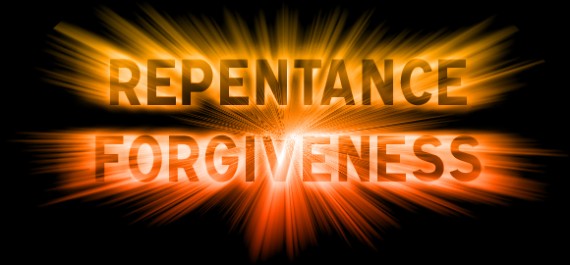 THE AGARTHANS OUR COUSINS, SOON WILL SHOW THEM SELF, AND WILL ALSO EXECUTE THEIR AGENDA AND PLANS TO BRING AS SOON AS POSSIBLE ORDER
AND PEACE BACK ON EARTH.
AGAIN WE ARE NOT THEM, THEY ARE MUCH MUCH ADVANCE THEN US, AND KNOW
EVERYTHING WHICH HAS BEEN GOING ON, ON EARTH BY THE FALLEN BROTHERS
AND SISTERS.
AND OUR FALLEN BROTHERS AND SISTERS ALSO KNOW THE AGARTHANS AND THEIR
ABILITIES, AND WHY THEY ARE HERE NOW.
SO THE QUESTION IS WILL THEY REPENT AND ASK FORGIVENESS?
LEST CONTINUE….